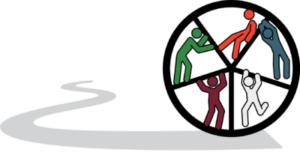 This is Autism
There are over 3.5 Million autistic individuals living in the United States. Every single person holding the diagnosis has their own set of skills, capabilities and strengths.
THIS IS AUTISM.
"If you've met one person with autism, you've met one person with autism." – Stephen Shore
Meet Alex
Alex is the co-proprietor of Big Al's Best, an award winning Chocolate Covered Almond Toffee home business. Big Al's was started by Joanna Jaeger to create an opportunity for her autistic son, Alex, to have meaningful work and activities to fill his adult life.  Alex makes delicious toffee and creates greeting cards and artwork that features his beautiful calligraphy.
Meet Christa
Christa, known as the 'Neuordivergent Rebel' on social media platforms is a full-inclusion consultant, a writer and a passionate advocate for autistic acceptance. 
Christa's career background is in recruiting & employee retention and now runs the  internationally recognized lifestyle blog, 'The Neurodivergent Rebel'.
Meet Matteo
Matteo Musso is an inspirational speaker, poet, author and artist who is also autistic. He has published 5 books (available on Amazon) and he is only 15 years old! 
Matteo had a special message for all small businesses about hiring autistic people! Follow his YouTube channel Matteo Musso Official.
Meet Carrin
Carrin is a special education teacher candidate who was diagnosed as autistic when she was 18 months old.
She is an advocate for autistic adults and loves to guide teachers and students.
Meet Ben
Ben is a 21 years old young man from Sacramento, California. In this video he showed us his work at FedEx and a food truck "Squeeze In".
Ben shared that through his family, church and community support he has been able to work successfully in spite of his diagnosis.
Meet Siri
Siri is a 27 year old autistic woman who has overcome so many adversities including apraxia and health challenges over the years.
Today she has become an autism advocate through her videos and a short documentary film "My Name is Siri".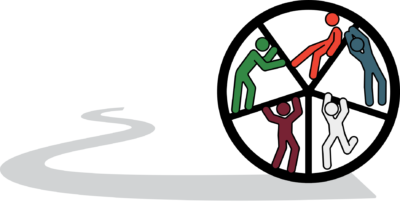 Autism Career Pathways is a registered 501(c)(3) non-profit organization: ein# 85-2051778
Get In Touch
Autism Career Pathways is a registered 501(c)(3) non-profit organization: ein# 85-2051778
(650) 483-7174