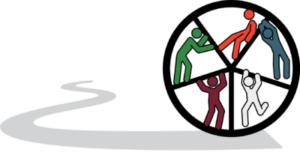 About Autism Career Pathways
Why We Exist
To increase employment for individuals with all kinds of abilities
To create resources and training curriculum designed with input from autistic adults
To create a better 'common language' for differently-abled adults and neurotypical workplaces
Goals
To educate and empower small businesses to hire differently-abled (DA) adults as interns or employees
To provide resources for home grown businesses and workplaces
To create tools and resources that any small business can use to assess, hire and manage employees with differing abilities nationwide
To promote a sense of belonging and a space for personal growth within each workplace through a mentorship curriculum
Program Components
An activity-based Career Assessment Screening Tool generating a video portfolio and a color-coded career aptitude summary
A supporting Workplace Mentorship Curriculum
A Parent/Caregiver training protocol
DA adult training program to work on defined areas of need
Ongoing Support (in person, online resources and monthly classes)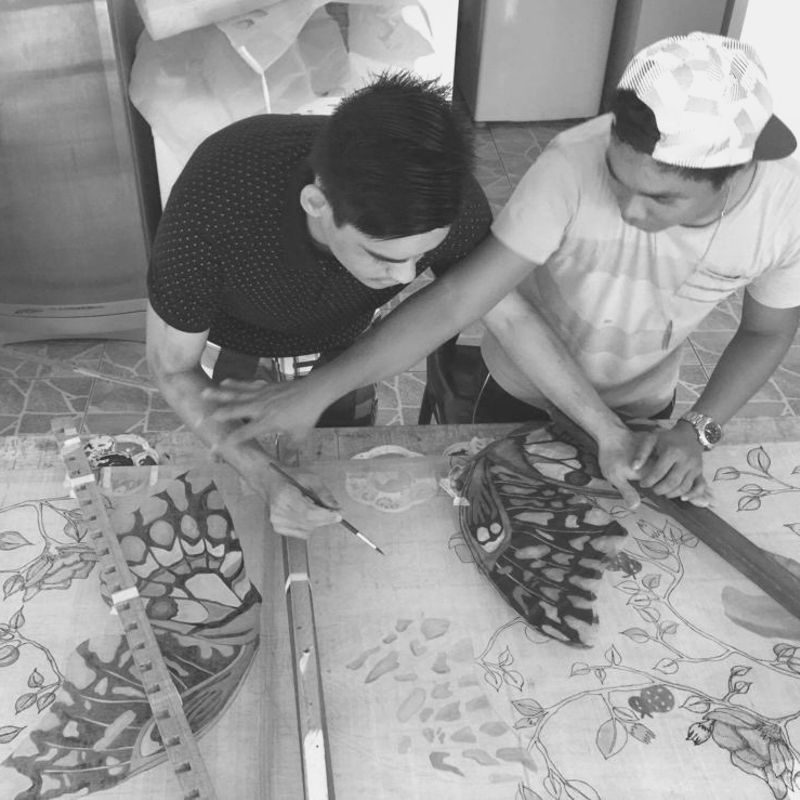 Why We Exist
To increase employment for individuals with all kinds of disabilities.
To create resources and training curriculum designed with input from Autistic adults.
To create a better 'common language' for differently-abled adults and neurotypical workplaces.
Goals
To educate and empower small businesses to hire differently-abled (DA) adults as interns or employees.
To provide resources for home grown businesses and workplaces.
To create tools and resources that any small business can use to assess, hire and manage employees with differing abilities nationwide.
To promote a sense of belonging and a space for personal growth within each workplace through a mentorship curriculum.
Program Components
An activity-based Career Assessment Screening Tool generating a video portfolio and a color-coded career aptitude summary.
A supporting Workplace Mentorship Curriculum.
A Parent/Caregiver training protocol.
DA adult training program to work on defined areas of need.
Ongoing Support (in person, online resources and monthly classes).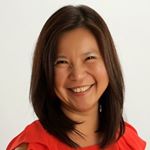 Our Founder
Maisie Soetantyo
Temple Grandin once said, "The world needs all kinds of minds", which is a sentiment that I have held close to my heart while watching all of my former clients grow up. Many of them are now in college, and all have been working very hard to figure out their role in our community. Unfortunately, even with supportive parents behind them, their path to a fulfilling career is not well defined.
Having worked as a professional in the field of autism for close to thirty years now, I can say unequivocally that we – professionals and parents alike – have done everything in our power to help our children realize their maximum potential. These children have worked incredibly hard through early intervention and teen/adult transition programs to make themselves more attractive to employers, and yet they arrive at the crossroads of adulthood to find that the business community doesn't know what to do with them.
Even the most highly skilled and verbal adults struggle to find employment, and the problem will only get worse. In 2018 a Houston Chronicle article highlighted that over the next ten years 500,000 autistic teens in the United States will age out of their local funding support systems. This is why creating an autism employability project has become such a passion for me. I desperately want to figure out how to fill in the glaring gap between employers who need loyal, capable workers and these underutilized neurodiverse adults.
I started working with autistic individuals and their families as an undergrad at UCLA, and upon receiving my degree in Clinical and Counseling Psychology worked my way up to Clinic Supervisor for the Center for Autism and Related Disorders in the San Francisco Bay Area. I am the founder of CATCH Clinic, and we provide parent training to families across the US and internationally.
Since 2001 I have maintained certification in the Relationship Development Intervention® program. I have trained teachers and professionals from all over the world to become RDI Certified. I received an M.Ed. in Instructional and Curriculum Design in 2011 and I recently completed the Customized Employment certification training with the Virginia Commonwealth University.
In January of 2019, I created Autism Career Pathways, a 501c3 organization, with a mission to provide a platform for businesses and communities to access resources and learning content for better recruitment, retention and reward opportunities for neurodiverse hires. An important part of this mission is to create a platform built by neurodiverse voices and perspectives for a better workplace 'common language'.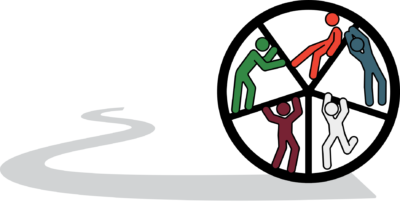 Autism Career Pathways is a registered 501(c)(3) non-profit organization: ein# 85-2051778
Get In Touch
Autism Career Pathways is a registered 501(c)(3) non-profit organization: ein# 85-2051778
(650) 483-7174