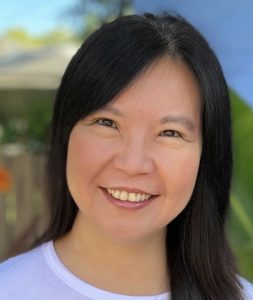 Hi everyone, and Happy Holidays to you all!
For this months ACP Interviews we are diving into the topic of intersectionality between autism and gender diversity.  A recent large-scale study reports that individuals who do not identify with the sex they were assigned at birth are three to six times as likely to be autistic as cisgender people are.  To learn more about 888I reached out to my friend, Christa Holmans.
Christa, known as the 'Neuordivergent Rebel' on social media platforms is a full-inclusion consultant, a writer and a passionate advocate for autistic acceptance.  Christa's career background is in recruiting & employee retention and now runs the internationally recognized lifestyle blog, 'The Neurodivergent Rebel'.
In the clip below, Christa talks about the experiences of coming out as transgender vs. coming out as autistic. To view the full interview on our YouTube channel, click below.
You can find the Neurodivergent Rebel on their sites below, as well as LinkedIn, Instagram and Facebook!
Blog: https://neurodivergentrebel.com
Consulting: www.NeurodivergentConsulting.org